KENNESAW, Ga. - October 09, 2019 Continuing their triumph to be the leader of innovation in the adhesive industry, Chemique Adhesives has developed a new adhesive application system designed for use within the wall cladding and flooring industries. This breakthrough adhesive delivery system features two new user-friendly applicators, GA3i and GA3ii, and includes three new environmentally friendly adhesives.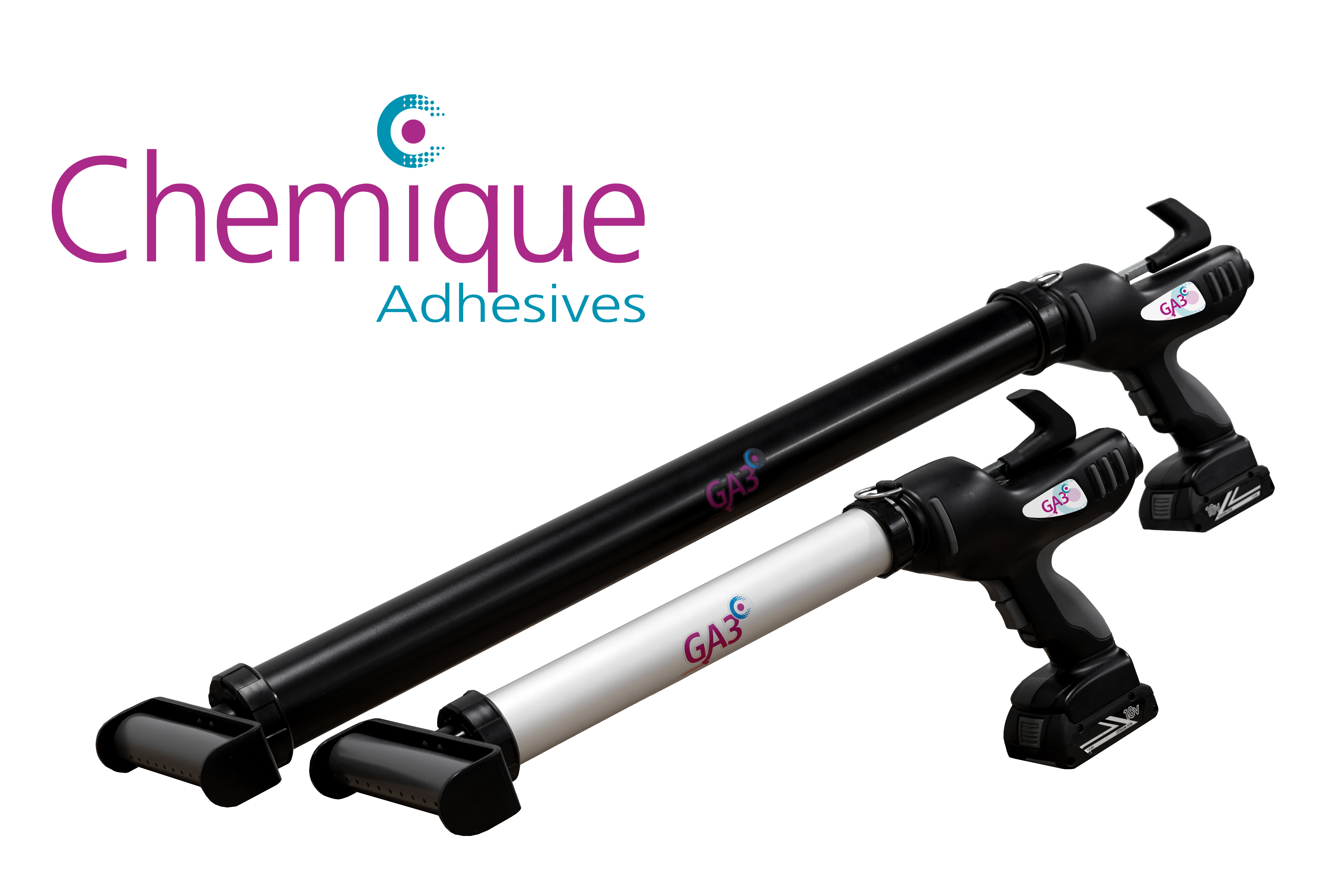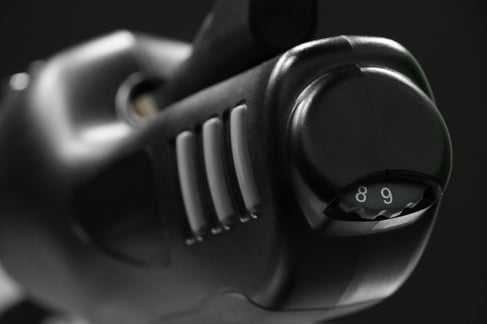 The new applicator builds on the industry standard shape and form of the conventional applicator units but utilizes new technology to deliver a faster and hassle-free application. Economical adhesive spreader tubes and an instant adhesive-flow cut off significantly reduce waste whilst the variable speed control allows for a more uniform spread making it ideal for industry's where efficiency and productivity are imperative.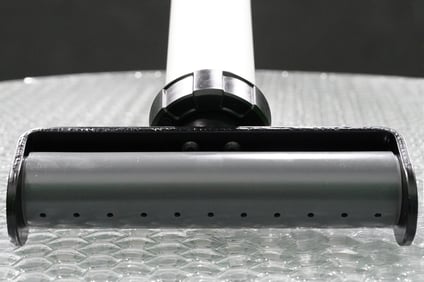 "Improvements to current adhesive application methods is something that the industry has shown interest in for a while now and we are really proud to introduce the system to the market. We are confident that all consumers can boost their overall productivity with the system whilst subsequently reducing waste which is highly beneficial in a world where waste and environmental protection is of great concern," Said Mark Waring, National Sales Manager for Chemique's United States Headquarters. "The system has been developed around one component technology, eliminating the need for mixing and is designed to incorporate adhesive technologies ranging from Water-based to isocyanate-free polyurethane's and polymer adhesives."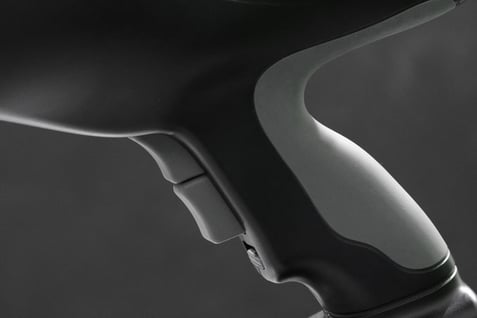 The GA3i is primarily designed for wall cladding and uses the standard 8" dispensing head. The 15" long barrel uses industry standard 20oz foil packs which are available for all adhesives in the range. The GA3ii incorporates a longer 32" 60oz tube for flooring applications also utilising the standard 8" dispensing head, however both applicators can accommodate optional 12" and 16" bead heads if needed. The longer barrel size on the GA3ii is ideal for floor applications, allowing adhesive to be applied to floors without bending over. This feature in conjunction with an ergonomic handle design allows all users to use the system comfortably while reducing strain. The modular concept of both the GA3i and GA3ii results in a system where applicators, head sizes and adhesive technologies are fully interchangeable between systems.
About Chemique:
Chemique Adhesives Inc. is a pioneer in the development of solvent-free polyurethane, water- based adhesives and adhesive application equipment. It has fast become the first-choice adhesive supplier for a diverse range of industries including: transportation, foam conversion, raised access flooring, architectural panels, portable buildings, furniture, and many others.
Chemique's experienced chemists and engineers provide innovative solutions for customers' adhesive and adhesive application needs. With operations across North America and Europe, Chemique specializes in the development of custom bonding solutions for customers worldwide. For more information, visit http://www.chemiqueadhesives.com.