The highly anticipated GA3 Adhesive Systems have landed and are set to revolutionize how interior cladding, flooring, and turf are installed. These new systems are the perfect high efficiency, environmentally friendly, low-waste solution to bonding medium to large surface areas where notched trowels are typically used. This breakthrough adhesive delivery system features two new user-friendly applicators, GA3i and GA3ii, and includes three new environmentally friendly adhesives that are completely void of harmful solvents and isocyanate.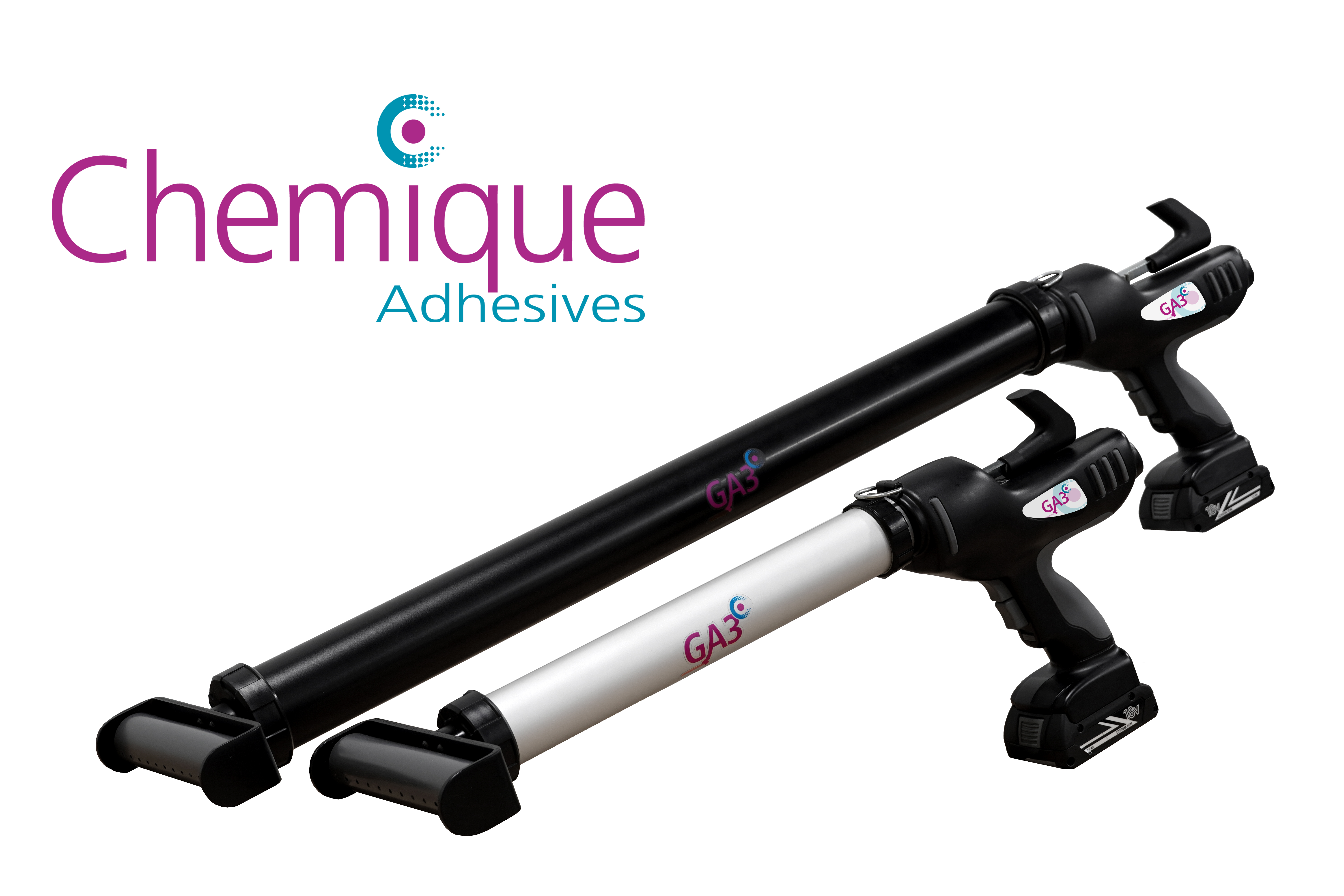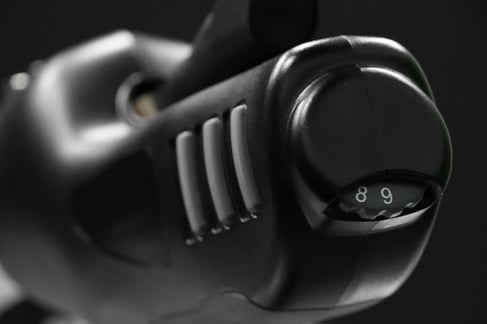 The new applicator builds on the industry standard shape and form of conventional applicator units but utilizes new technology to deliver a faster and hassle-free application. Economical rake adhesive spreader tubes and an instant adhesive-flow cut off significantly reduce waste whilst the variable speed control allows for a more uniform spread, making it ideal for industry's where efficiency and productivity are imperative.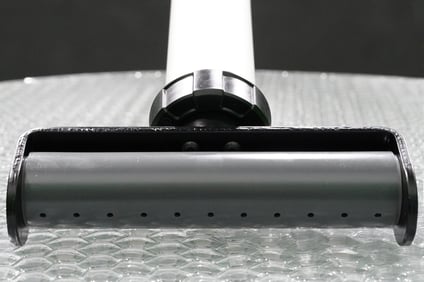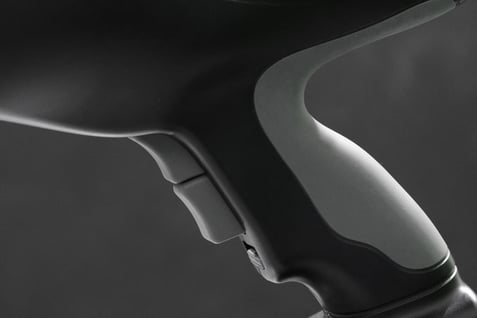 The GA3i is primarily designed for wall cladding and uses the standard 8" dispensing rake head. The 15" long barrel uses industry standard 20oz foil packs which are available for all adhesives in the range.
The GA3ii incorporates a longer 32" (60oz foil pack) tube for flooring applications and utilizes the standard 8" dispensing rake head; however, both applicators can accommodate optional 12" and 16" bead heads if needed. The longer barrel size on the GA3ii is ideal for floor applications, allowing adhesive to be applied to floors without bending over. This feature in conjunction with an ergonomic handle design allows all users to use the system comfortably while reducing strain. The modular concept of both the GA3i and GA3ii results in a system where applicators, head sizes and adhesive technologies are fully interchangeable between systems.
For more information, please visit our website here: https://www.chemiqueadhesives.com/us/our-adhesives/ga3-wireless-bonding-solutions
PLEASE NOTE: GA3 units are selling extremely fast. To get on our advanced pre-order list, please CONTACT US, or call our USA office for more information - Chemique USA: +1 (770) 451-2904
Watch a live demonstration from our exhibition at GreenBuild 2019 by clicking the video below!