For Immediate Release
Rolling Out the Red Carpet: In Conjunction with Pioneers of Solvent-Free Adhesives, Chemique Adhesives, Quiadsa Sealants Makes an Entrance into The United States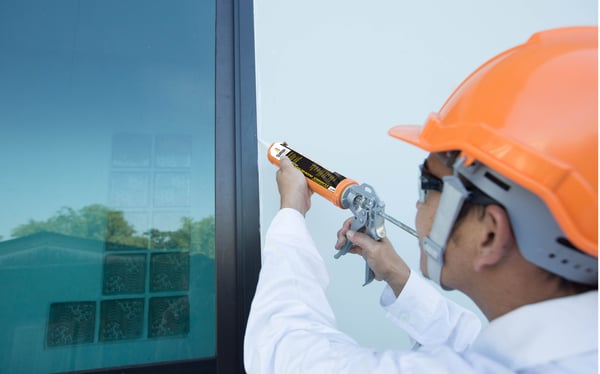 KENNESAW, GA (May 17th, 2019) – Chemique Adhesives of Kennesaw, G.A., takes pride in recognizing the importance of providing "the right product, the right application, and the right after-sales service" to their customers. So much so, that it is stated as a product guarantee in Chemique's "Total Package Policy." When Chemique was presented with the need for a new range of construction-grade sealants, Quiadsa sealants were the obvious first choice.
"The feedback we've received from our customers regarding new Quiadsa sealants range of MS Polymer and MS Hybrid products have been truly remarkable," said Mark Waring, Vice President of Chemique Adhesives. "The new Quiadsa range of sealants are extremely effective for a variety of applications where most sealants would fail. These MS Polymer and MS Hybrid sealants are reliable, easy to apply, and cost effective making them products any manufacturer can count on. What's better, the Quiadsa sealants being offered are completely free of solvents and isocyanates so they are much safer for your employees to use."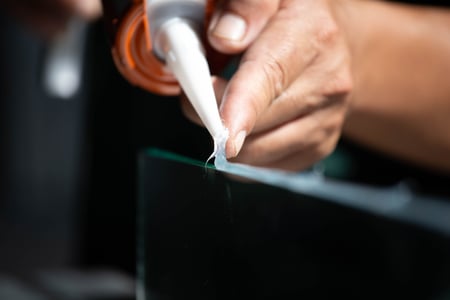 For over 30 years, Chemique Adhesives has been serving the construction, and transportation industries by providing performance-grade structural adhesives, application equipment, and engineering expertise for bonding everything from wall cladding, flooring, insulated panels, composite doors, access flooring, and SIPs panels to laminated panels for aerospace, bus and rail, marine, RV and specialty vehicle applications. By partnering with Quiadsa, Chemique will now be able to offer range of construction sealants that perfectly balance high-performance and cost efficiency.
After months of extensive testing and several successfully completed projects, Chemique Adhesives could clearly see the benefits if Quiadsa sealants and their potential in the United States markets. Up until recently, Chemique stocked only a very focused number of premium sealants aimed for use in marine and transportation. The new arrangement between Chemique Adhesives and Quiadsa expands on Chemique's strong sealant selection and provides Quiadsa with their first major distributor in the United States.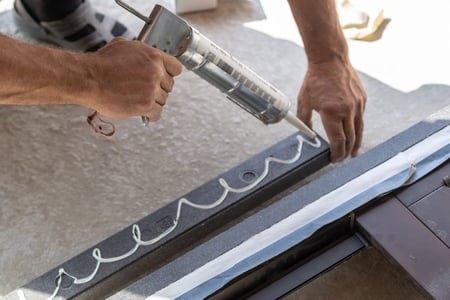 "Quiadsa has earned a very prominent international reputation for quality products," said Tony McMullen, President of Chemique Adhesives. "Their sealants, alongside our proven range of adhesives will open the door to new opportunities for both businesses. We look forward to our joint success."
About Chemique
Chemique Adhesives Inc. is a pioneer in the development of solvent-free polyurethane, water- based adhesives and adhesive application equipment. It has fast become the first-choice adhesive supplier for a diverse range of industries including: transportation, foam conversion, raised access flooring, architectural panels, portable buildings, furniture, and many others.
Chemique's experienced chemists and engineers provide innovative solutions for customers' adhesive and adhesive application needs. With operations across North America and Europe, Chemique specializes in the development of custom bonding solutions for customers worldwide. For more information, visit www.chemiqueadhesives.com.