Aerospace industry demand for performance adhesives viewed as the primary driver for market growth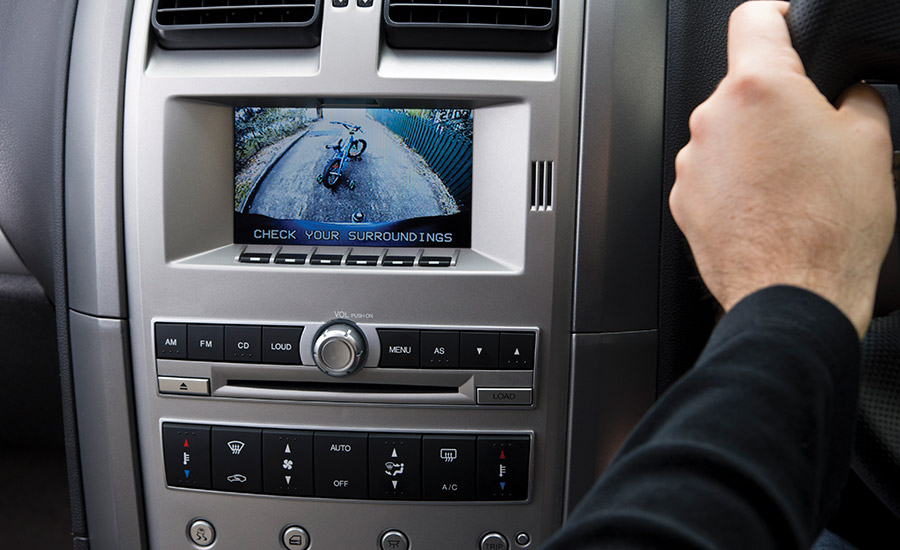 Valued at $9.4 billion dollars in 2017 alone, global demand for performance-grade adhesives is expected to grow at a compounding annual growth rate (CAGR) of 5.9% now through 2026, recently reported by Transparency Market Research. Exceptional physical and mechanical traits make this group of adhesives highly sought after for use in high-end applications in both the aerospace and medical sectors. With both Aerospace and Medial end-user industry segments estimated for higher growth over the forecast period, it's expected that their strong demand will become the major driver in the global market for high-performance adhesives.
With a variety of functions across the sector, the medical industry consumes high-performance adhesives in skin and non-skin applications. An increased focus advanced equipment manufacturing and sophisticated health care procedures and to serve a growing elderly population are thought to be catalyst to the sectors rapid growth during the forecast period. There's also great growth potential across sectors, like automotive, in which high-performance adhesives are increasingly used in light-weighting for fuel efficiency, and insulating sensors, cameras, and wiring components for the digitization of vehicles.
High-Performance grade adhesives come in a variety of formulations and selecting the correct one for a particular application can be quite overwhelming. Considered one of the most widely used adhesives, epoxies adhesives are known for their bond strength, temperature resistance, and compatibility with dissimilar substrates. However, these adhesives are commonly solvent-based and are responsible for potentially harmful indoor pollution through the emission of volatile organic compounds or VOCs. Demand for epoxies are gradually decreasing as safer alternatives such as acrylics, and solvent-free polyurethane adhesives like Chemique's Solfre2 are being introduced. Acrylic adhesives, and similarly polyurethane adhesives, often produce much lower VOCs or in some cases have no VOCs as they cure.
Global high-performance adhesive markets can be classified in North America, Europe, Asia-Pacific, Middle East, Africa, and Latin America with Asia-Pacific estimated to lead in growth. Much of this growth is attributed to increasing purchasing power from China and India, which lead in adoption of performance adhesives in high-end product manufacturing.
Learn more about these market trends in the full article from Adhesives & Sealants Magazine: https://www.adhesivesmag.com/articles/96574-demand-is-high-for-high-performance-adhesives