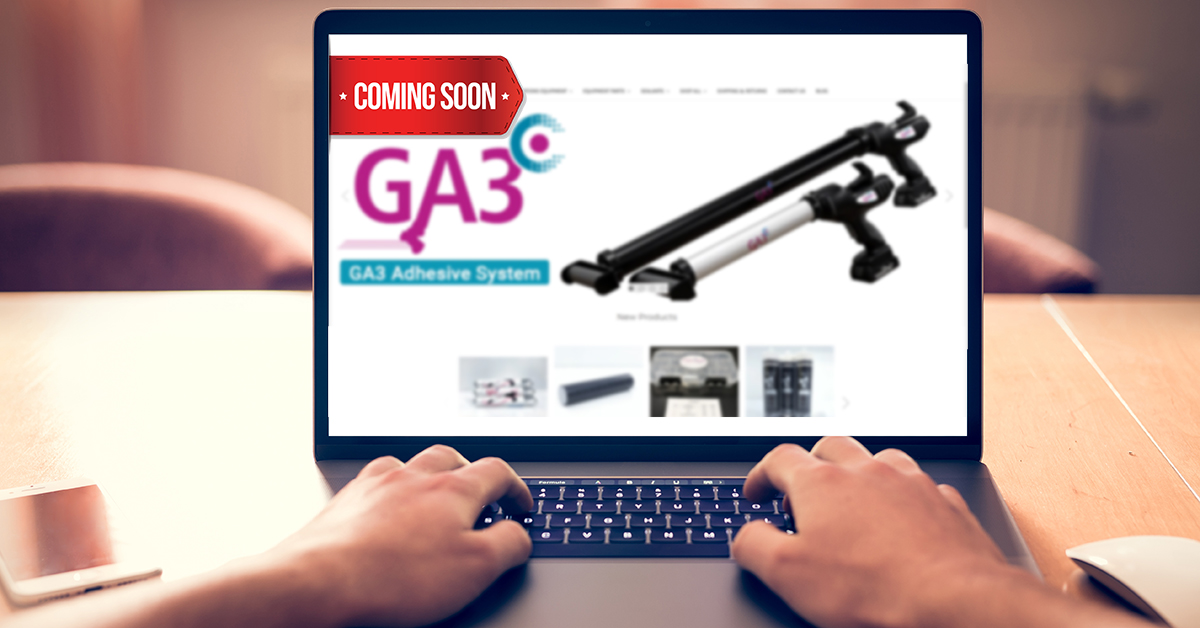 At Chemique, we realize that times are changing and the need to conveniently purchase your adhesives, sealants, and maintenance gear online is growing. We're are working diligently on developing a new web-based store aimed at eliminating the hassle of back and forth phone calls, repetitive emails, and lengthy credit processing involved in placing orders. The new online system is anticipated to be released by the end of January on the heels of The International Surface Event in Las Vegas.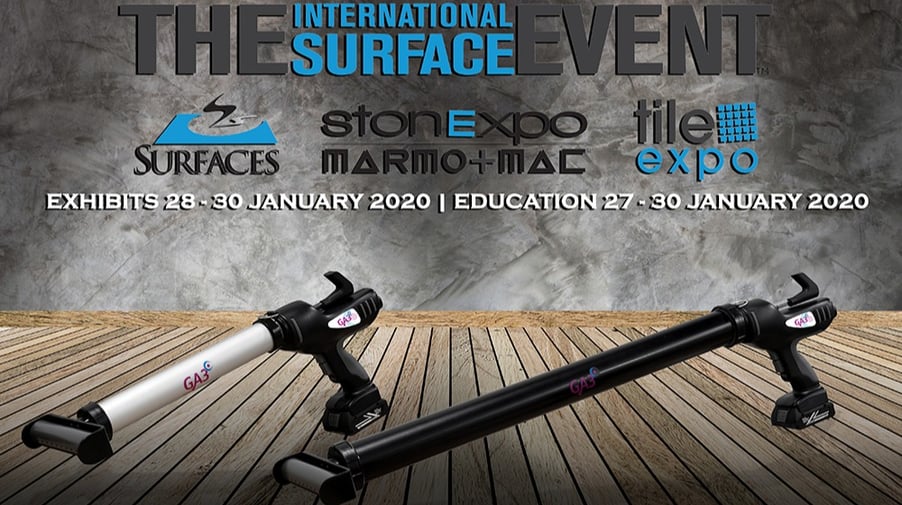 Our goal is to create an easy to use e-commerce page in which you can order everything from product samples, to a wide range of Chemique's most popular adhesives and sealants in various sizing with nothing more than a few simple clicks. Our initial plans are to start smaller with singles, case, and pallet quantities of products and ultimately expand into drums, totes, and simple reordering for those who forecast regular use of specific products. Of course, these updates will all roll over throughout 2020.
Our anticipated timeframe to launch the new webshop will be at the end of January, coinciding with The International Surface Event, in Sunny Las Vegas! If you're in the area, drop by Booth #1073 watch live demonstrations of the new GA3 Adhesive System--available for pre-order now! Also at the booth we will have our adhesive experts on hand to answer any technical questions you might have, and great show giveaways!
We look forward to you all seeing the new e-commerce page soon and to get your feedback! BE sure to follow us on Facebook, Twitter, LinkedIn, and Instagram for more updates on the release of this new, convenient platform!