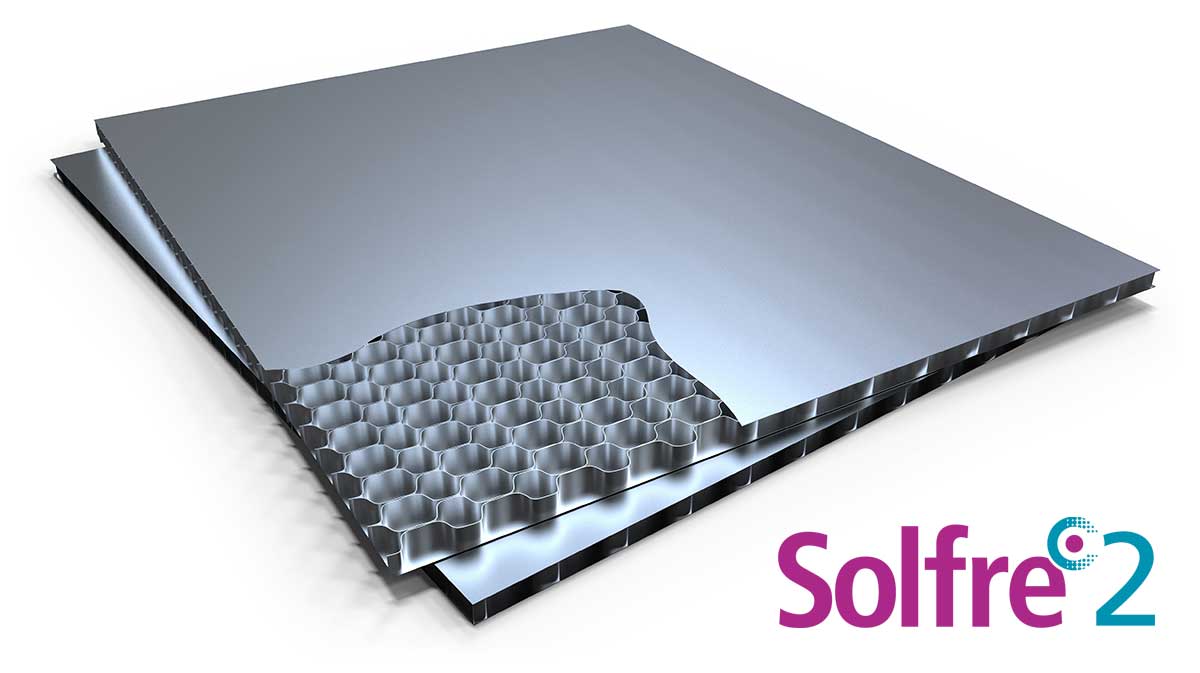 ATLANTA (September 10, 2018) – Leading manufacturer of solvent-free adhesives and application systems, Chemique Adhesives, will showcase its two-component polyurethane adhesive range, Solfre®2 and Solfre®2 honeycomb, at the 2018 Composites and Advanced Materials Expo & Conference in Dallas, October 16th – 18th.

"We're driving market change through awareness and encouraging manufacturers to switch from methacrylate and epoxy adhesives to two-part polyurethane adhesives for their superior bond strength, increased production capacity, lower cost, and solvent-free nature," said Tony McMullen, Chemique Adhesives President.
Chemique will exhibit at the conference and feature several of its adhesives and sealants, including Solfre, Bondseal and Sabatack. In addition, there will be a piece of application equipment dubbed the Portable Spray System, PSS Unit for short, on display for exhibitors to view and handle in person.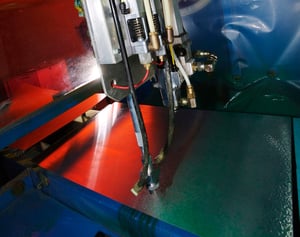 Chemique's Solfre products include a range of polyurethane adhesives designed for panel lamination where foam and honeycomb core materials are used. The main challenges in bonding honeycomb panels is adhering to the small surface area, sharp 90-degree angles, and the increased need for a minimum foaming formulation. The Solfre range of adhesives, which can be applied in sprayable, beadable and rollable forms, increase the surface area by utilizing a unique rheology and promotes better bonding, McMullen said.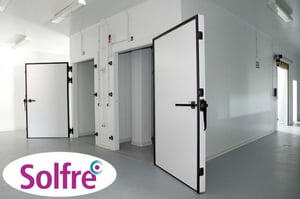 Solfre adhesives contain no volatile organic compounds (VOCs) and can be used to bond a variety of substrates, including metals, plastics, wood, and foam. Chemique's adhesives are used in diverse industries from transportation to construction, including motorhomes, truck bodies, trains and boats, as well as clean rooms, portable buildings and cold storage.
About Chemique
Chemique Adhesives, Inc., is a pioneer in the development of solvent-free polyurethane, water- based adhesives and adhesive application equipment. It has fast become the first choice supplier for a diverse range of industries requiring specialist products.
Working closely with customers and clients, Chemique's experienced chemists and engineers provide new and innovative solutions to their adhesive and adhesive application needs. With a wide array of products Chemique is able to offer its solutions to a diverse range of industries, including transportation, foam conversion, raised access flooring, architectural panels, portable buildings, furniture and many others.
With operations across North America and Europe, Chemique specializes in the development of custom bonding solutions for customers worldwide.
For more information, visit www.chemiqueadhesives.com.