At Chemique, we love hearing about new and creative adhesive applications that solve large, very complex problems faced by many businesses. In this case, an Australian startup is beginning to disrupt a thriving solar industry with its new removable panels..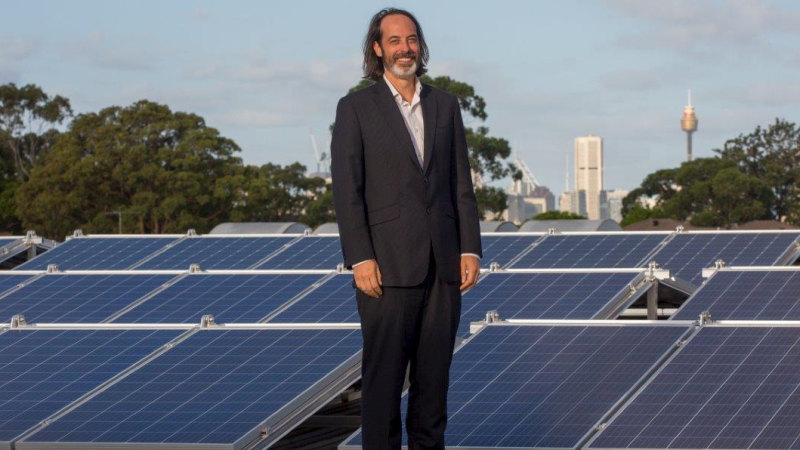 James Larratt, CEO and founder of Solpod, Photo Credit: https://www.smh.com.au
The company, Solpod, has developed a new mounting system to be used on commercial and industrial buildings eliminating the need to drill holes in the roof--a major barrier for most businesses. The newly designed demountable frames are fastened to the roof with adhesive foam, allowing them to be removed and relocated as a business grows. This also provides Solpod with the ability to prefabricate the solar panels and brackets in a factory, reducing labor cost and time on-site.
As a company who has invested heavily in installing our own solar array, we can certainly relate with this story. In 2016 our business partnered with Velo Solar to install a 30kW system reducing our CO2 emissions by 30.6 tons annually. This is the equivalent of planting 784 trees each year!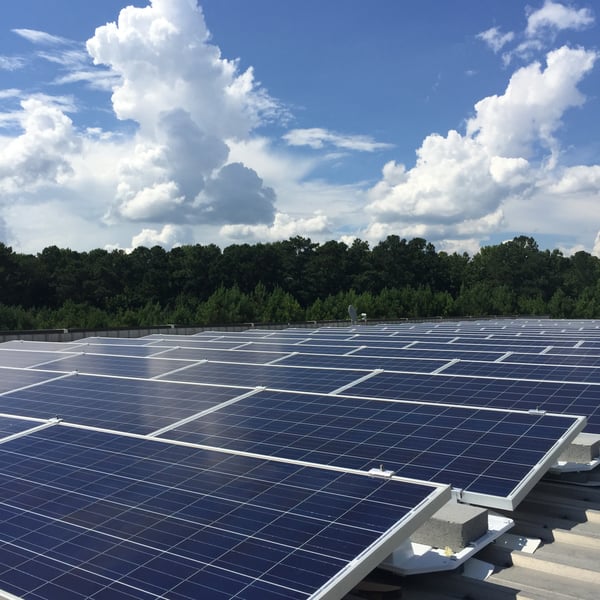 A glimpse of the solar array at Chemique Adhesives' USA headquarters
Chemique has always had the goal of working with our environment in mind whether it's our adhesive and sealant range, or our production facilities. Additionally, Chemique offers a full range of adhesives and sealants specially formulated for the manufacturing of solar panels.
Learn more about Chemique's full range of solar and composite panel adhesives by visiting our website or clicking here.
To read more about the new solar panel mounting system developed by Solpod, visit this link: https://www.smh.com.au/business/small-business/australian-designed-solar-panel-firm-looks-to-shake-up-booming-sector-20190415-p51ecp.html